Sustainability Development Committee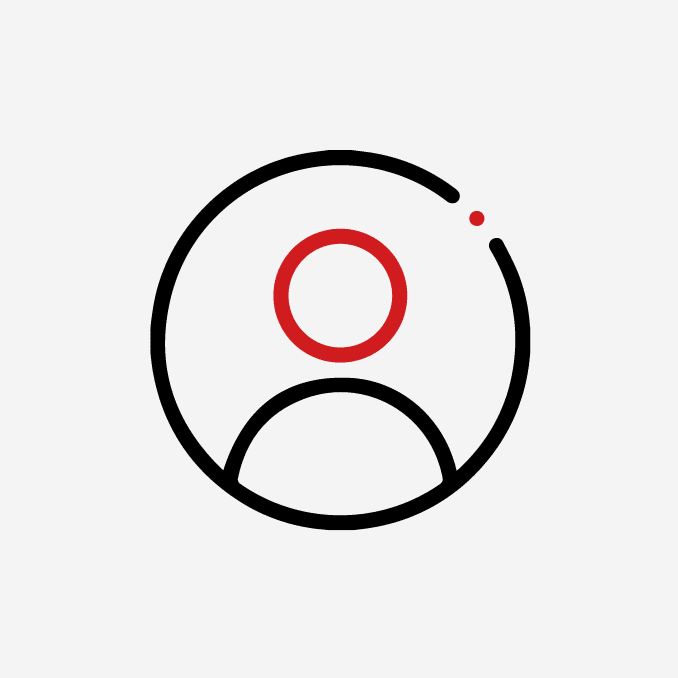 George Mylonogiannis
Chairman of the Sustainability Committee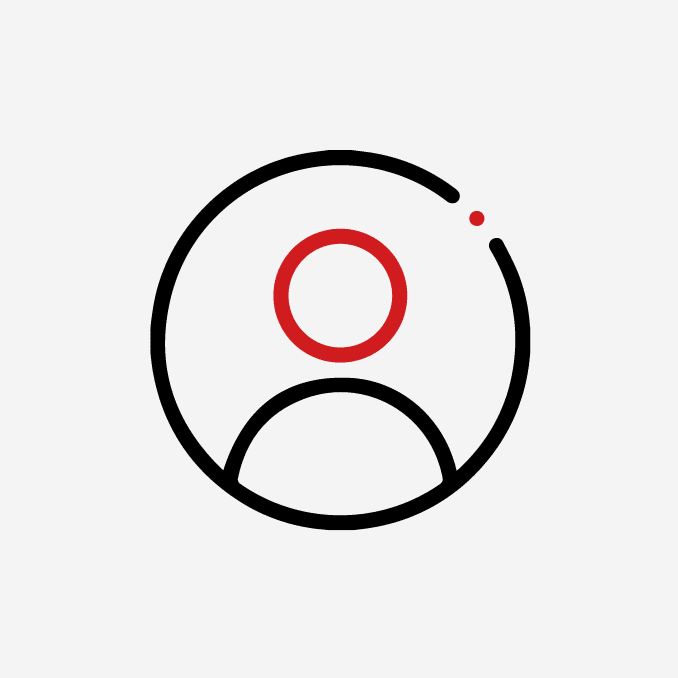 Efthymios Bouloutas
Member of the Sustainability Committee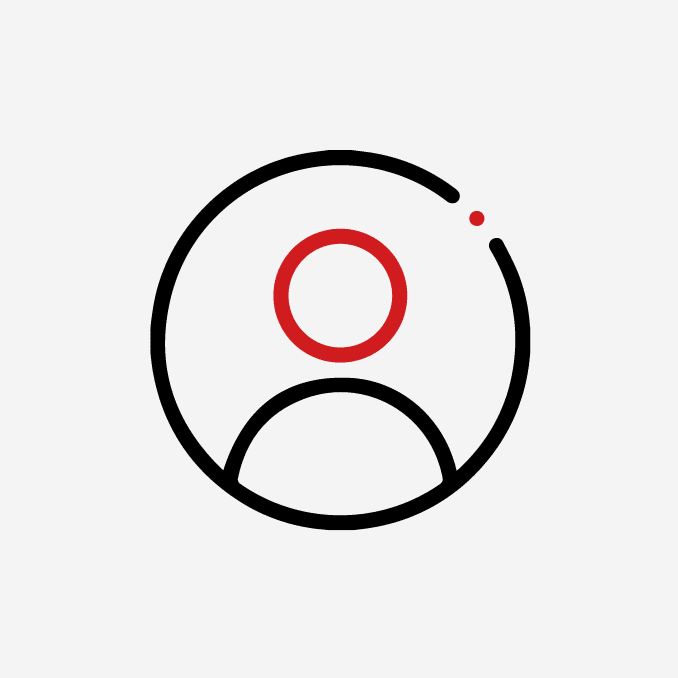 Aphrodite Avramea
Member of the Sustainability Committee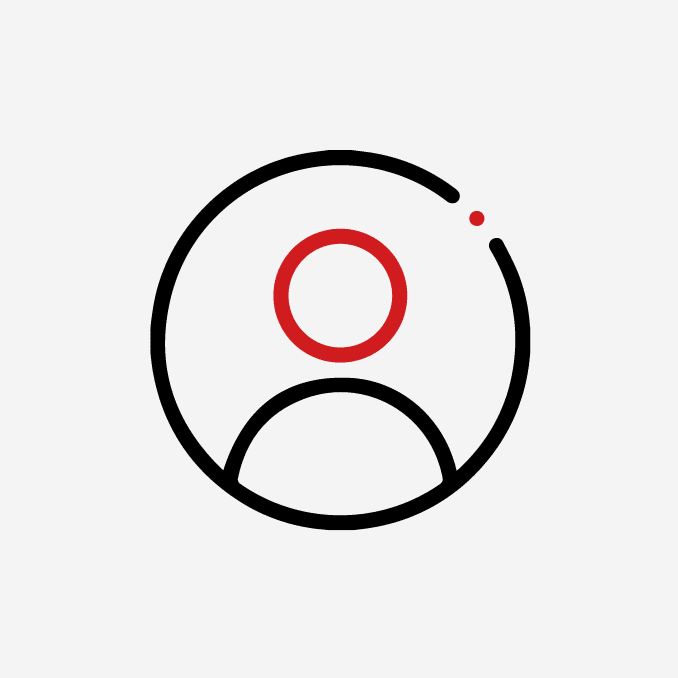 George Mylonogiannis
Chairman of the Sustainability Committee
George Mylonogiannis was born in Athens in 1963. He studied both Economics (BSc) and Law (LLB) at the National & Kapodistrian University of Athens.
He has worked as a plenipotentiary attorney at law of major international companies before the Greek courts. He has worked as advisor to the Prime Minister in the period 1991-1993 and Legal Advisor to the Prime Minister in the period 2019-2021.
His practice focuses on Commercial law, tax law, EU law, public contracts and arbitration. Some of his recent highlights of his work include working as an advisor as well as legal counsel for: OTE, Airbus Group, Airbus Hellas SA and Athens Gas Corporation (EDA SA).
He is founding partner of the law firm Fortsakis, Diakopoulos, Mylonogiannis & Associates (FDMA Law Firm) since 2001.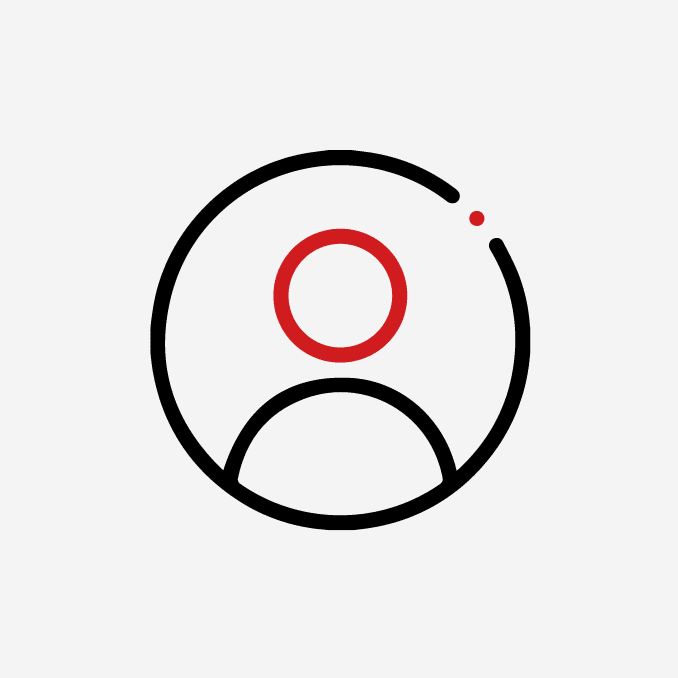 Efthymios Bouloutas
Member of the Sustainability Committee
Mr. Efthymios Bouloutas has a long experience in the Banking sector, in Asset Management and in Holding Companies, whilst he has also handled the restructuring of major companies in the Food, Airline, Health, Shipping and Real Estate industries.
Mr. E. Bouloutas has served as a Partner at Grant Thornton Greece, CEO at Marfin Investment Group (MIG), CEO at Marfin Popular Bank, General Manager at Eurobank responsible for the wealth management business, CEO at Eurobank Asset Management and CEO at Ionian Mutual Funds.
He has also served as Chairman and member of the BoD in numerous companies such as Vivartia, Olympic Airlines, EFG Bank Luxemburg & EFG Private Bank.
Mr. E. Bouloutas holds a Ph.D. from Massachusetts Institute of Technology (MIT), a M.Sc. from Stanford University and an Engineering Degree from National Technical University of Athens.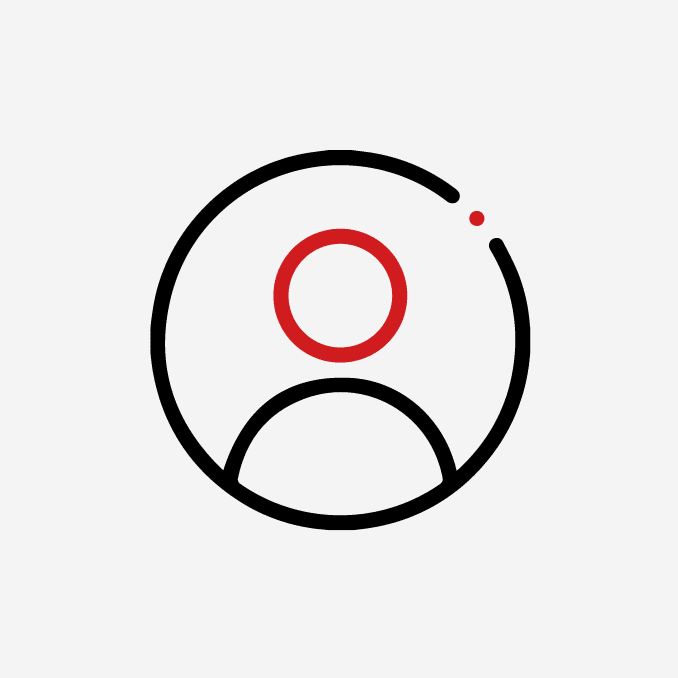 Aphrodite Avramea
Member of the Sustainability Committee
She has more than 20 years of experience in the banking and financial sector, having served as Senior Director of Corporate and Shipping Restructuring for Intrum Hellas, Director of Corporate Restructuring, as well as Senior Manager in the Strategy and Task Force and Merchant Banking Divisions of Piraeus Bank, Head of Banking Relations at Marfin Investment Group, Head of Corporate at Marfin Egnatia Bank and Manager at the Shipping Finance Division of Laiki Bank.
She holds a Master's Degree in Finance from Harvard University, MBA from the City University of New York and a Bachelor of Economics from the National and Kapodistrian University of Athens. She is a CFA (Chartered Financial Analyst) Charterholder and member of the Greek CFA Society.